The Gallery's Collection of Art | Artists M to Z

The Gallery's diverse collection of artwork showcases a wide-array of local and international artists. Featuring a rich variety of styles, you are sure to find just the right piece for your home or business.

The Gallery sells artwork from hundreds of talented artists. This page is a work in progress as we bring our catalog online. Please check back frequently as we update this page to highlight additionally Gallery artists.

Click here
to see our collection of artists with last names from A to L.
The Gallery's collection of artists with last names from M to Z includes:

(Click on any image to view at larger size)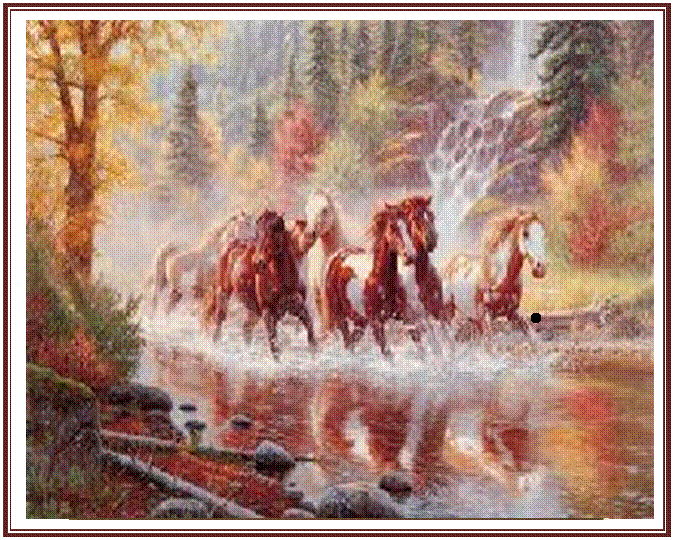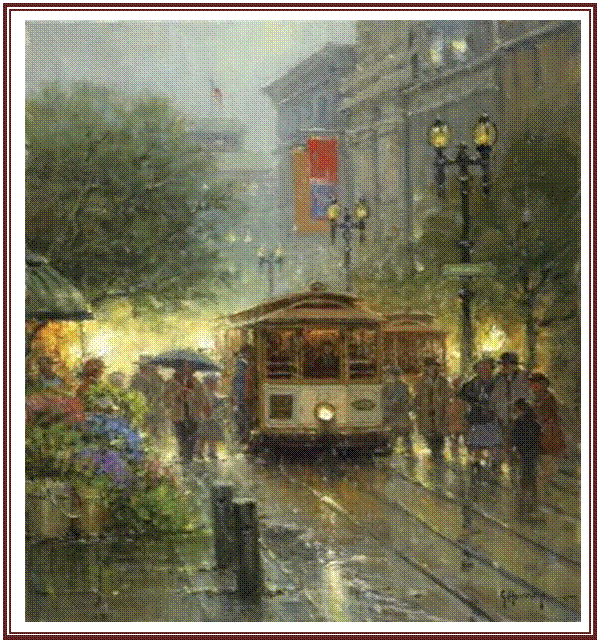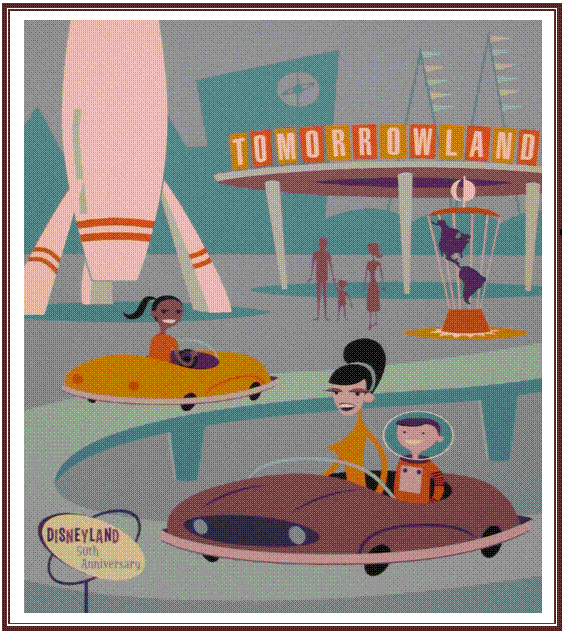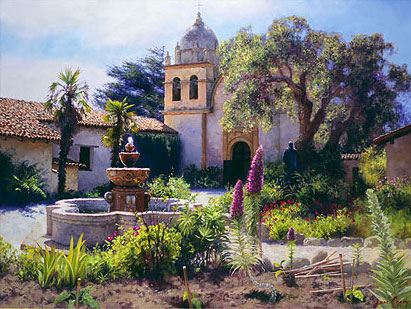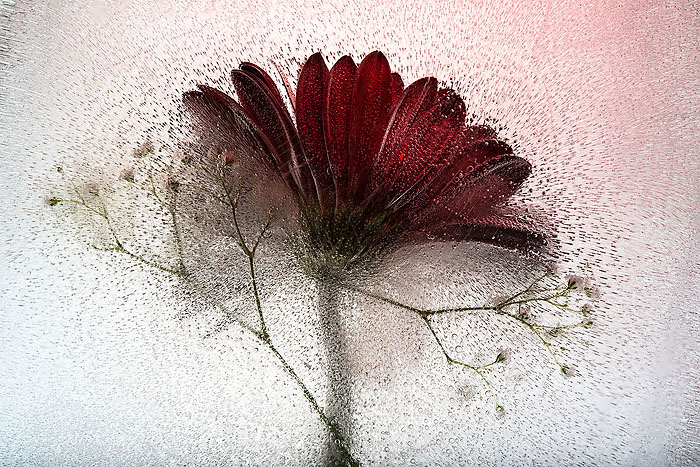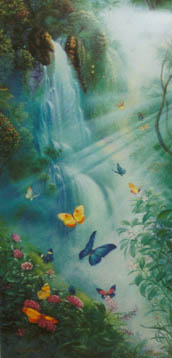 © The Framery and The Gallery. All rights reserved.

13105 Whittier Blvd., Whittier, CA 90602